Miscellaneous & Ornamental Metals/ Stairways & Railings
When it comes to Miscellaneous & Ornamental Metal projects, Metal Stairways & Railings, DAKA out-shines the competition in quality, finish and timely delivery.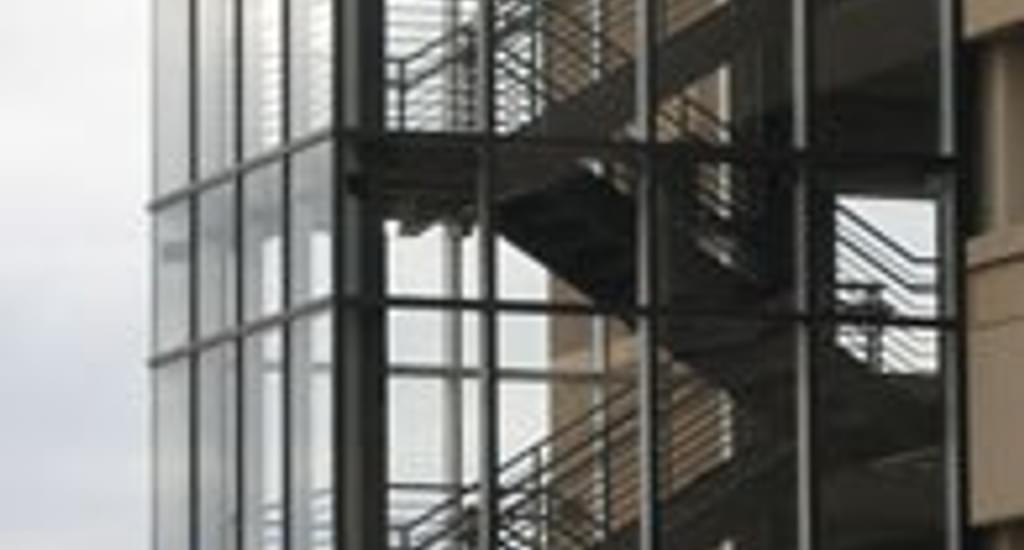 Steel and Metal Work Produced In-House
We do all steel and metal cutting, bending, welding, painting and finishing work in-house in our 40,000 sq. ft. plus facility.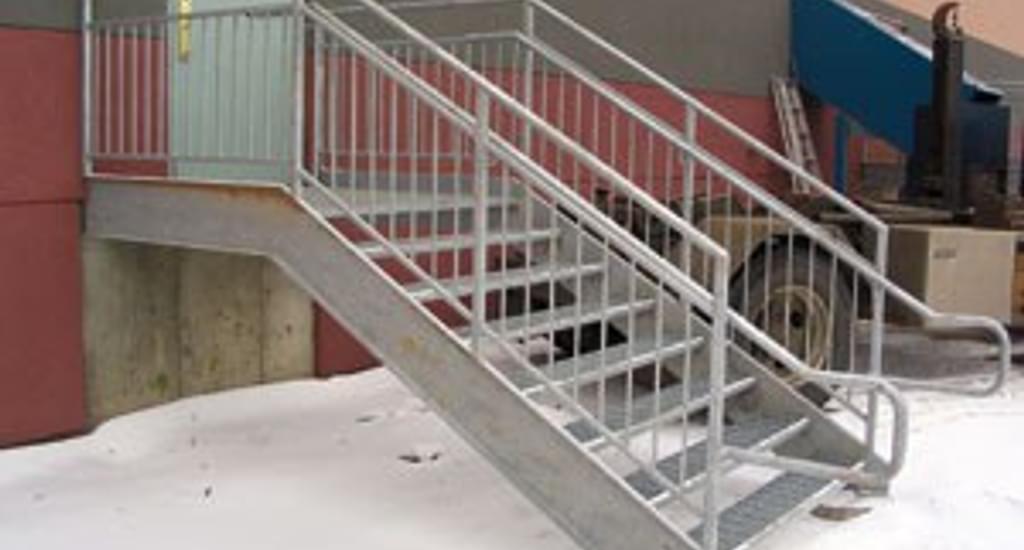 Highly-Skilled Workers Make The Difference
DAKA's in-house detailers draw and can perform on-site field measurements to ensure the best-fitting metal stairways and railings. Our highly-skilled, AWS-certified welders and metalworkers produce top-quality steel and fabrication work the first time, every time!
Just A Few Of The Miscellaneous & Ornamental Metal Projects We Work On
Elmer L. Andersen
Human Services Building - St. Paul, MN
St. Michael / Albertville
New High School - MN
Grand Casino Hinckley
New Hotel & Convention Center
Sandstone Federal Correctional Institute