About Us
At DAKA Corporation, we have been exceeding the expectations of our customers since 1977. Located in Pine City, Minnesota, no steel or metal project or product is too big or too small for us to handle with professionalism and pride!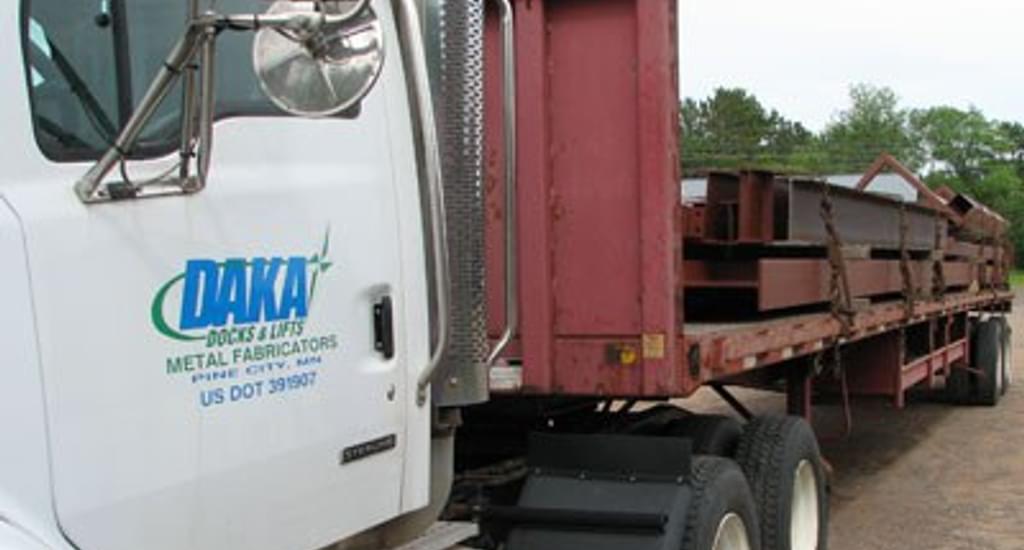 40,000 Sq. Ft. Production Facility & Highly-Skilled Personnel Guarantee Quality On-Time Projects
Our modern 40,000 sq. ft. facility employs over 30 skilled and dedicated steel industry workers. We can design, create, produce and deliver just about any steel, stainless steel, or aluminum job you can imagine! From steel super-structures to custom metal OEM parts, our fabricators deliver to your specifications.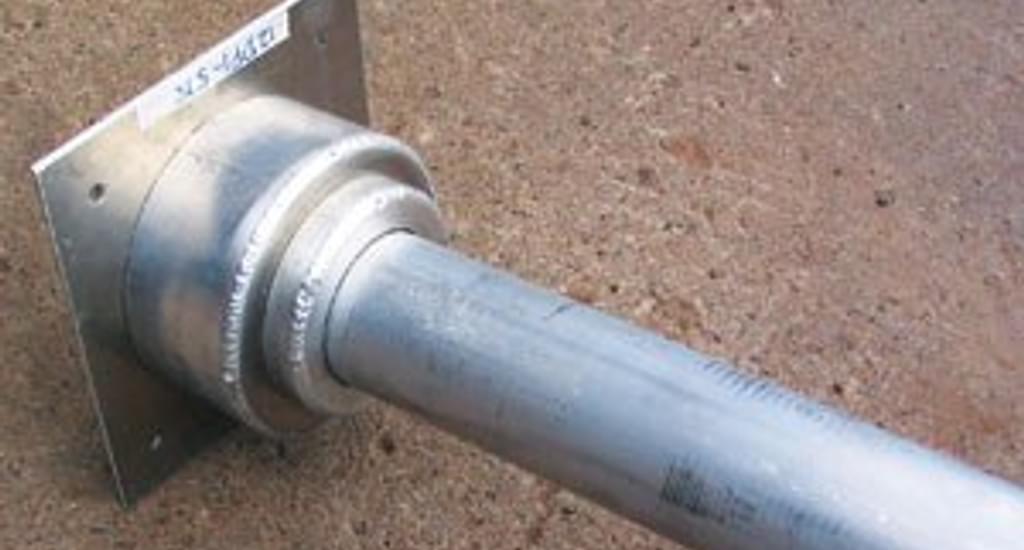 DAKA Offers:
Steel and metal design, production & delivery
State-of-the-art metal fabrication, utilizing advanced CNC metalworking equipment
AWS-certified welding
Finishing & painting
Overhead cranes to handle piecework up to 6 tons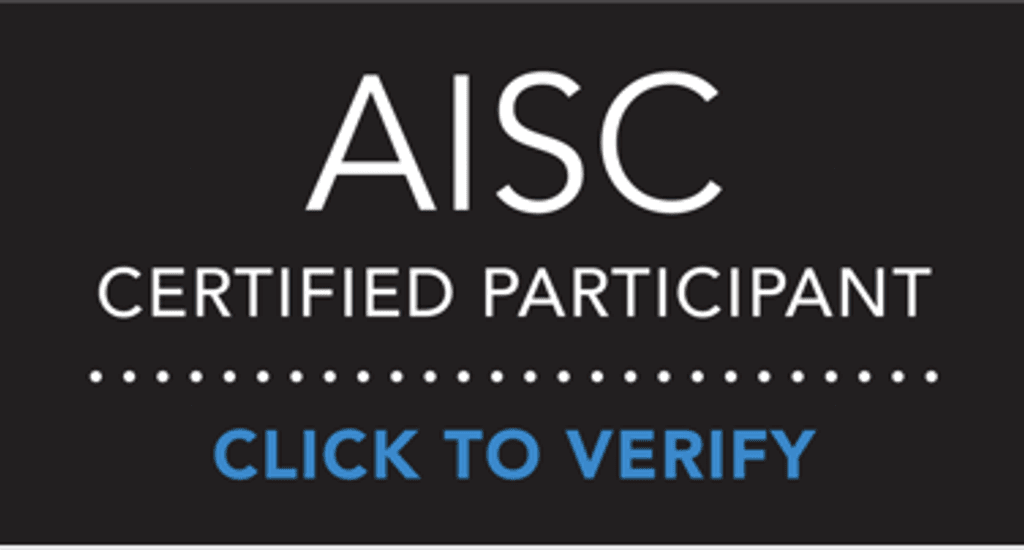 AISC-Certified to Assure High Quality Steel Construction
DAKA is proud to have earned certification for quality assurance by the American Institute of Steel Construction (AISC) and has the personnel, organization, experience, capability, and commitment to meet the requirements of the Steel Building Structures category as set forth by the AISC Certification Program.
Our AISC-Certified Quality Assurance Program insures that, with redundant checks, we catch the details others might miss. Checks are performed in the following areas:
Job Review
Detailing
Document & Quality Control
Purchasing
Material Identification
Fabrication Process Control
Welding Process
Surface Preparation
Final Finish
Inspection & Testing
Internal Audit
A+ Minnesota Better Business Bureau Rating
DAKA is an accredited member of the Better Business Bureau
and holds an A+ rating! Click here to verify.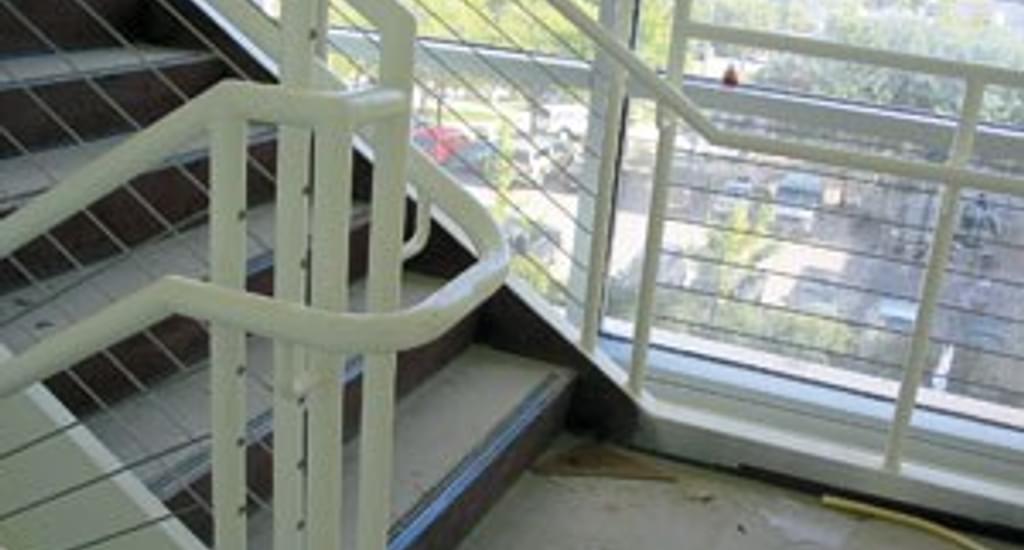 One-Stop Source for Your Project's Success
Our skilled engineering staff and estimators are trained to accommodate the details that are critical to each project's success. Every job is assigned the correct personnel to serve as a one-stop source for questions, modifications and scheduling updates. All drawings can be certified by a Professional Engineer, if required.
The result is a job done correctly the first time, every time! Contact us today to experience the DAKA difference.