OEM Fabrications/ Custom Metal Work
In the provision of fabricated metal components, nobody tops DAKA for flexibility, quality and timely delivery! Whether it's a single steel prototype or a mass-produced product, DAKA can handle the task and deliver top-quality goods that make your product look great!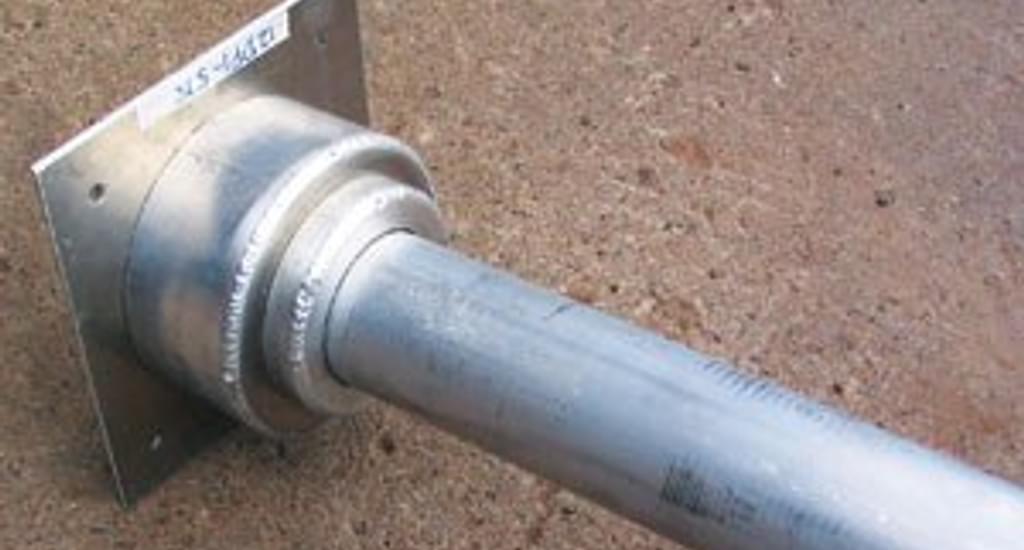 Carbon Steel, Stainless Steel, and Aluminum Work Are All Custom Fabricated
Using carbon steel, stainless steel and aluminum in thicknesses from 28 gauge to 2", we're able to do the OEM fabrication work you need, from cutting, drilling, forming, stamping and welding to finishing.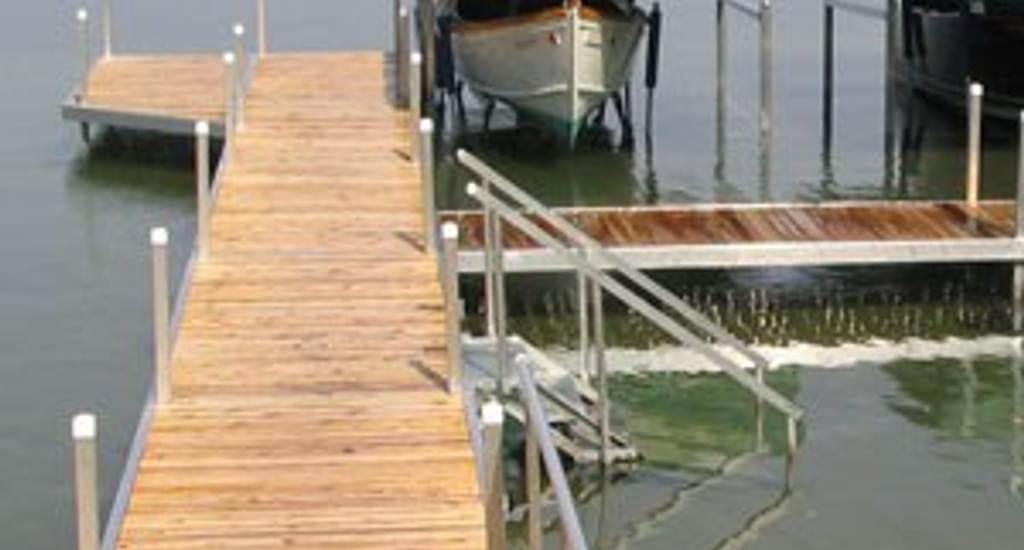 DAKA Marine is the other primary division of what we do
DAKA is a major player in the marine business, providing design, fabrication, assembly, packaging and delivery of our own line of docks and boat lifts.
Customized CNC Software Means Higher Standards
Customized software controls our CNC equipment to consistent quality standards others can only dream about.
Whatever Your Need Let DAKA Do the Job
When your project has fabricated metals, let DAKA help you do the work so you can be proud of the results:
Angle
Channel
Tubing
Plate
Beams
Pipe
Sheet Metal
and more
Contact DAKA today for a custom quote on your OEM Fabrication & Custom project.
Punch Press Operation Video